If you owe the IRS back taxes, they can revoke or refuse to renew your USA passport.
The Fixing America's Surface Transportation (FAST) Act of 2015, the IRS is required to notify the State Department of taxpayers the IRS has certified as owing a "seriously delinquent tax debt" (IRC Sec. 7345). In July 2019, the IRS temporarily suspended passport certification procedures for anyone who had a case open with the Taxpayer Advocate Service (TAS).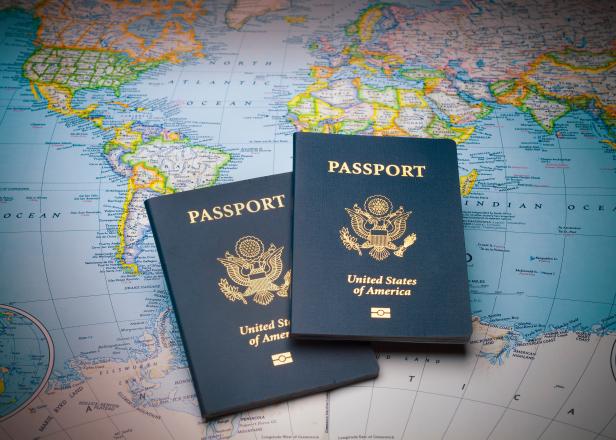 Since then, the agency has determined that a blanket, systemic exception for anyone with an open TAS case is overly broad and could undermine the effectiveness of the FAST Act to collect a seriously delinquent tax debt. Therefore, the IRS will resume passport revocation procedures for affected taxpayers. According to the IRS, the agency will continue to fairly and impartially oversee the certification process with the State Department to uphold the law while also respecting the rights of all taxpayers.
For more information, see www.irs.gov/newsroom/update-on-passport-certifications-and-taxpayer-advocate-service .