Accounting Services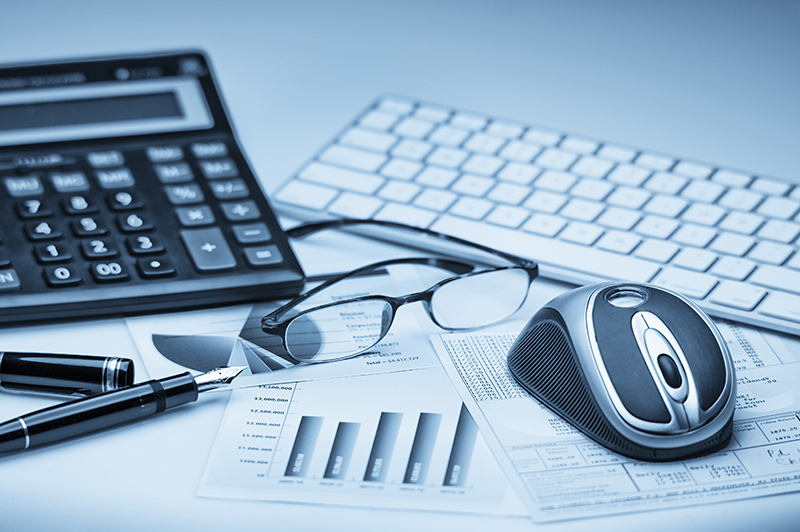 Helping you become financially organized.
Are you experiencing accounting problems? We have seen that most companies do have some sort of accounting problem. So, let us fix it for you.
In order to run your business correctly and make informed business decisions, an owner needs current financial information, and it needs to be correct. Not to mention banks and other vendors now require financial statements.
In order to properly run your business you need to have good financial information. Does your accounting staff have the required skill sets to create correct financial statements? Does your bank require financial statements? Most small to mid-size businesses have some issues with their accounting. So let us help you. Below are some of the common services Vertical Advisors offers to help you:
Accounting Systems Clean Up: Not everyone understands accounting. Sometimes the financial statements are not correct or do not make sense. We will review your accounting records, organize and clean them up to the proper accounting format.
Accounting Catch Up: Sometimes business owners get behind in their accounting. We will acquire your information and get your accounting information up to the current date.
Accounting / Bookkeeping: Sometimes the company doesn't have the right accounting personnel or want to outsource accounting. Vertical Advisors can be your virtual accounting department. With online accounting packages, it will seem like we are right in your office. Hire someone that understands accounting and business to perform your accounting services.
Virtual Controller: This is a service for a company that has an accounting person but needs a controller level person to review their work and focus on more complex issues. This allows the company to outsource this function rather than hire a full-time person.
Virtual CFO: This is a service for a company that has an accounting department, a controller or more seasoned accounting personnel but requires a higher level / CFO type person. This service allows the company to outsource this function rather than hire a full-time person.
Financial Statement Preparation: Often, companies, vendors, banks or, internal management require the company to have financial statements prepared on a CPA's letterhead. Vertical Advisors currently "Compiled and Reviewed Financial Statements".
Accounting System Customization: Sometimes the accounting system that you purchased doesn't work the way you want it to and the software vendor may not be the best accountant. We will work with you and the accounting software vendor to make the system work the way you want it.
Accounting Training: Does your accounting staff require more accounting knowledge? We can train your staff to become better at what they do. This service is typically done in conjunction with accounting service.
Accounting Review: Would you like an outside, unbiased, and experienced CPA to review your financial statements periodically? We will review your financial statements and discuss them with management. Understanding your accounting can assist your business in profits.