Manufacturing
How to Manufacture a Better Outcome
There are many different moving parts in a manufacturing business. Each business is very unique. As soon as you get all of the machinery and processes running smoothly, you find out there are other hurdles to tackle. Hurdles such as taxes, finances, global competition, damaged goods, old inventory, personnel, and rising costs. As you learn how to run a manufacturing company, you grow to become successful with your business but have not clearly learned the inner workings of all the "finance stuff". If this is not your specialty, how are you going to be able to manufacture the best possible solution? Why wouldn't you hire a specialist to fix that squeaky tax and finance wheel? Let us help you to fix and polish your financial uncertainties so you can concentrate on your own success and goals.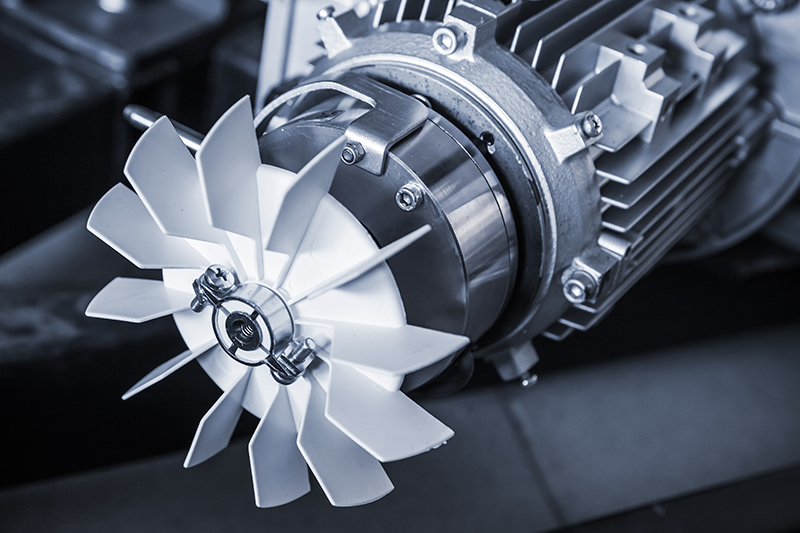 Business owners in this demanding industry rarely get the chance to step back and think strategically about their own personal goals. We have spent years working with clients who face similar challenges, such as the ones you may have or have experienced. Most entrepreneurs, like you, are so consumed by their enterprises that they pay too little attention to their own financial needs. Let's examine two of our most popular and completely intertwined solutions. The first solution is to take a fresh look at your business itself. We call this a business check-up. You probably go to the doctor annually to make sure you are healthy; so why not have your business freshened up and examined by experts to make sure that your company is in great health? We also look at things from an external approach so that you see and understand several different perspectives. We guarantee that there will be opportunities to help significantly raise your bottom line by providing you with business consulting and/or tax services.
Another solution is to take a look at your own personal financial health. Do you have a comprehensive tax and wealth strategy? If not, why not take the simple step to have it done now? Think through your personal goals and dreams. What strategies have you implemented to define and maximize your personal goals and dreams? Vertical Advisors will work with you to create a thorough structured process to help plan your outcomes.
Taking a holistic and comprehensive approach that includes both business and personal needs assessment and definition is what everyone needs to continue on the vertical road to success and financial freedom. This is just one of the many beneficial programs that is completely different from the obvious and solitary "tax planning" that most CPAs offer.
You know how to make great products. Let us show you how to create the wealth that you deserve.