Peter DeGregori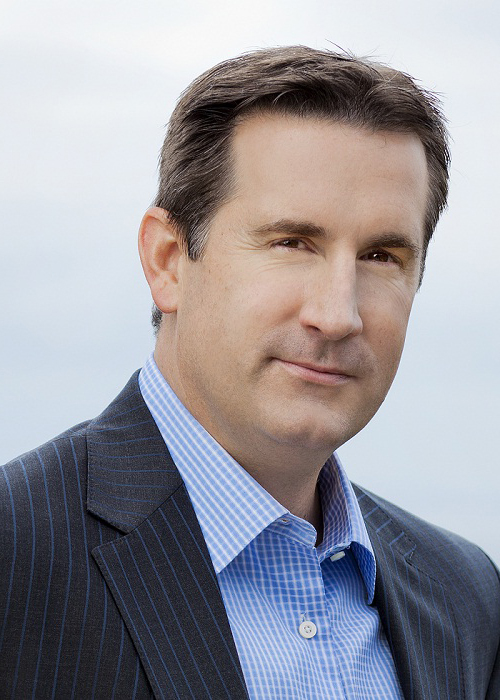 Peter works daily with owners of small to mid-size companies and high net worth individuals to create customized tax strategies for every client. With over 20 years of experience specializing in US taxation, accounting and business concepts, Peter focuses on being the trusted advisor for every client.
With combined experience and holding such roles as: Partner of DKAdvisor (Irvine, California practice) Senior Tax Manager at Grant Thornton LLP, Principal at myCFO, Inc., and Tax Manager at Arthur Andersen. Peter has acted as a dedicated tax and business advisor to a diverse client base. He has extensive experience in business and tax consulting and provided these services to a variety of industries, including: real estate, technology, pharmaceutical, manufacturing, professional service, aerospace and defense, e-business, transportation, financial, agriculture, and many more. Peter believes in working together with other advisors to create a best in class strategy for the client using a holistic approach. Peter is also knowledgeable with estate taxation, state and local taxation and has experience in international tax laws.
Peter received his Master of Science in Taxation from Golden Gate University and Bachelors of Arts in Accounting from California State University, Fullerton. Peter is a member of the American Institute of Certified Public Accountants (AICPA) and the California State Society of Certified Public Accountants (CalCPA). Peter frequently speaks to the public about income taxation and has taught continuing education to other CPAs. Peter is on the Board of Directors of the Orange County Chapter of Lambda Alpha (a national not-for-profit organization that focuses on educating the public about land use and land economics).
Peter is also a Charter Member of The Center for Investment & Wealth Management at The Paul Merage School of Business at UC Irvine. Peter is also a CEO member of Vistage International. Peter DeGregori can be reached at 949-756-8080 or email:
info@verticaladvisors.com
.
Featured Articles
After spending thousands of dollars and time with prior accountants and not getting anywhere, Vertical Advisors was able to solve our problems and save us...
Vertical Advisors has provided us with an exceptional experience which is above and beyond the typical CPA or accountant. We are glad we found them...
My company has used Peters' services for the past two years and he has always provided accurate and up to date information, whether it be...
Peter and the entire staff at Vertical Advisors are professional, courteous and extremely knowledgeable in both tax preparation and business strategy planning...
Peter is a out-of-the-box thinker and very creative in finding solutions to business and tax challenges. - Kami Hoss Co-founder, The Super
Pete has always stepped up to the plate in helping us in everything from international tax help, corporate formation strategies and tax returns. - Brian Fargo
I am honored to write a recommendation for Pete. Pete was an outstanding manager and always treated everyone with respect. I really enjoyed my time...
Peter is a trusted CPA/Advisor who provides a unique, proactive and extensive approach to tax, business, finance and accounting solutions. He goes above and beyond...
Peter is an excellent advisor; I would not go anywhere else! He has immediate answers, which most guys in his field have to "get back...