Income Tax Strategy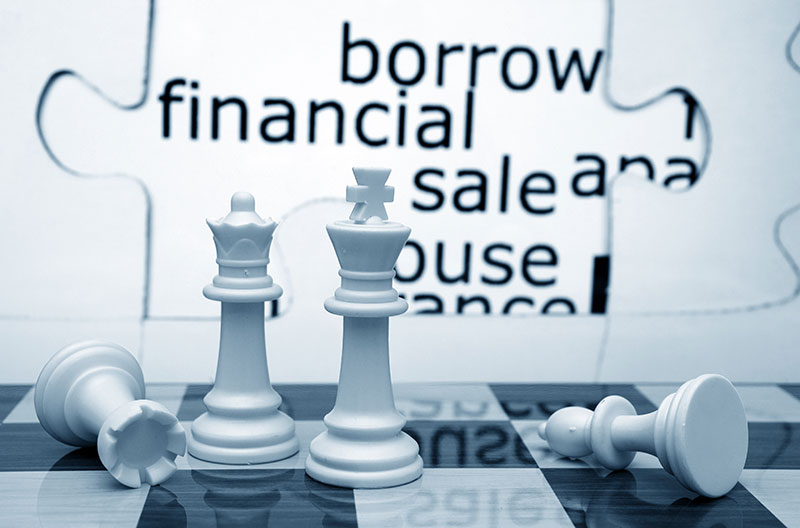 Tax Preparer versus Tax Advisors: who is more valuable?
Do you have a Tax Strategy? If not, then you are probably paying too much tax. Do you know what a Tax Strategy is? A Tax Strategy is a comprehensive custom tax plan that provides the client with income tax benefits and solutions for tax hurdles before the year ends.
One of our top specialties is preparing customized and innovative Tax Strategy for each of our clients. A Tax Strategy is more than just taking random deductions on your tax returns. A Vertical Advisors' Tax Strategy is a recipe for success. We work with each client to create a customized tax strategy that is unique to them. Our strategies insure that you are paying the least amount of tax allowable by law.
We begin our process by understanding all of your tax and financial attributes. We then ask many questions to understand your goals and issues. We analyze this information and apply the proper tax laws. We create a flexible and customized tax strategy within the applicable tax laws.
The creation of the strategy is just the first step. We then walk you through each sub-step to properly implement your strategy, so that you can reap the rewards. We answer all of your questions and teach you everything you need to know about the strategy so you can use that knowledge to better your life. We will also work with your other advisors (as necessary) to deliver a comprehensive and holistic strategy. Remember, taxes are the largest expense of most businesses and investors – that is why we begin with reducing your taxes.
The Vertical Advisors' approach to Tax Strategy is as follows:
Review your current tax and legal structure.
Provide step-by-step advice on how to improve your current tax structure, which includes proper entity selection and tax treatment.
Periodic meetings focused on the creation, implementation and maintenance of your customized strategy.
Providing comprehensive notes, research and entity diagrams in English to support our recommendations and allows you to keep and review at your convenience.
Call for an income tax strategy consultation today at 949-756-8080 or send us an email at [email protected].