Wealth Advisory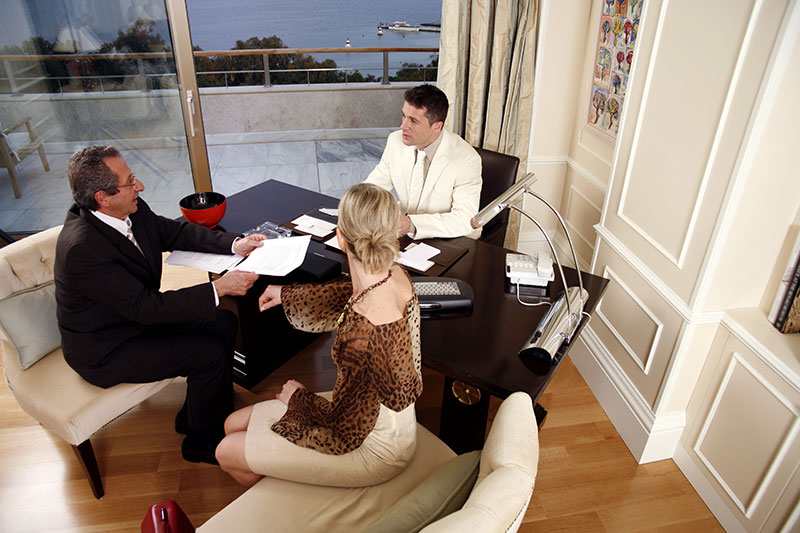 Creating a plan to create and maintain wealth is necessary. Although we are not financial or wealth advisors, we can act as a gate keeper or your personal CFO to lead, create, and maintain your wealth. Wealth creation can be done through many avenues. We have experience being part of a team to assist clients with their wealth goals. It is hard to find trustful advisors; so, if needed, we will make introductions to our strategic partners based on your needs.  Once the team is chosen, we work as a collaborate team.
Wealth Advisors are also considered investment management, retirement planning, exit planning, life insurance, asset protection, estate planning and much more.
Is your current team successful in your wealth goals?
Would you like a comprehensive approach?
We will work with a collaborative team of advisors to assist you in obtaining your financial goals. Time moves quickly, so take action with your financial responsibilities and act quickly.