Business Consulting
Helping businesses become more efficient! In today's market, companies have to constantly become more efficient and dynamic to expand. Vertical Advisors'
Business Consulting
allows us to assist business owners with a variety of business hurdles. There really isn't any limitation on how we can help. We have assisted clients with cost reduction, industry benchmark, industry best practices, tax credit and incentives, income tax minimization, improve cash flow, ratio analysis, and teach the business owners to understand the tax returns and company financials. If we don't provide a specific service, then we will access our strategic partners to join the team and focus on your success. Tell us what you need and we will help you. Consider the following questions: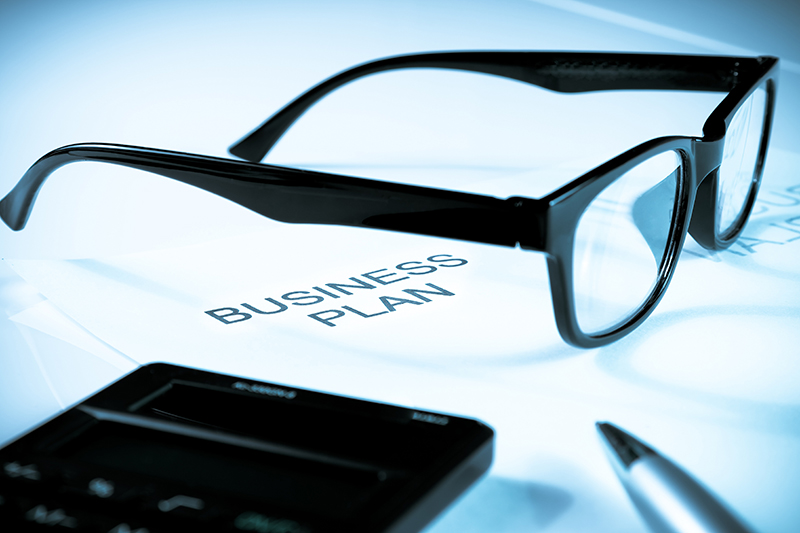 Is your business running the way you would like it? If not, what would you change?
Do you have the right team to help you get to your financial goals?
Is your accounting system working the way you want?
Do you have the financial information you need to assist you in running your business?
Do you have internal controls to limit your exposure to risks?
What is your exit strategy?
Do you have the right legal structure?
These are just some of the common questions we ask our new clients. If your business isn't working the way you want, take action and let us help you.
Featured Articles
After spending thousands of dollars and time with prior accountants and not getting anywhere, Vertical Advisors was able to solve our problems and save us...
Vertical Advisors has provided us with an exceptional experience which is above and beyond the typical CPA or accountant. We are glad we found them...
My company has used Peters' services for the past two years and he has always provided accurate and up to date information, whether it be...
Peter and the entire staff at Vertical Advisors are professional, courteous and extremely knowledgeable in both tax preparation and business strategy planning...
Peter is a out-of-the-box thinker and very creative in finding solutions to business and tax challenges. - Kami Hoss Co-founder, The Super
Pete has always stepped up to the plate in helping us in everything from international tax help, corporate formation strategies and tax returns. - Brian Fargo
I am honored to write a recommendation for Pete. Pete was an outstanding manager and always treated everyone with respect. I really enjoyed my time...
Peter is a trusted CPA/Advisor who provides a unique, proactive and extensive approach to tax, business, finance and accounting solutions. He goes above and beyond...
Peter is an excellent advisor; I would not go anywhere else! He has immediate answers, which most guys in his field have to "get back...