Business Consulting
Helping businesses become more efficient! In today's market, companies have to constantly become more efficient and dynamic to expand. Vertical Advisors'
Business Consulting
allows us to assist business owners with a variety of business hurdles. There really isn't any limitation on how we can help. We have assisted clients with cost reduction, industry benchmark, industry best practices, tax credit and incentives, income tax minimization, improve cash flow, ratio analysis, and teach the business owners to understand the tax returns and company financials. If we don't provide a specific service, then we will access our strategic partners to join the team and focus on your success. Tell us what you need and we will help you. Consider the following questions: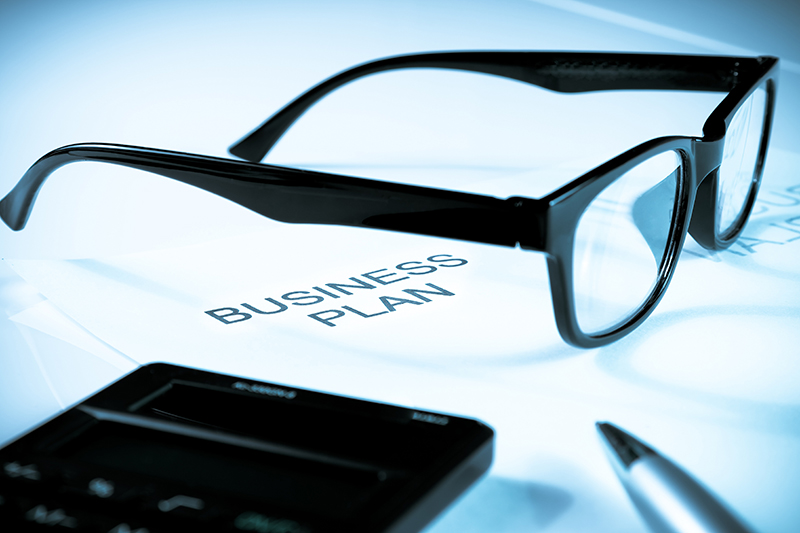 Is your business running the way you would like it? If not, what would you change?
Do you have the right team to help you get to your financial goals?
Is your accounting system working the way you want?
Do you have the financial information you need to assist you in running your business?
Do you have internal controls to limit your exposure to risks?
What is your exit strategy?
Do you have the right legal structure?
These are just some of the common questions we ask our new clients. If your business isn't working the way you want, take action and let us help you.