Other Industries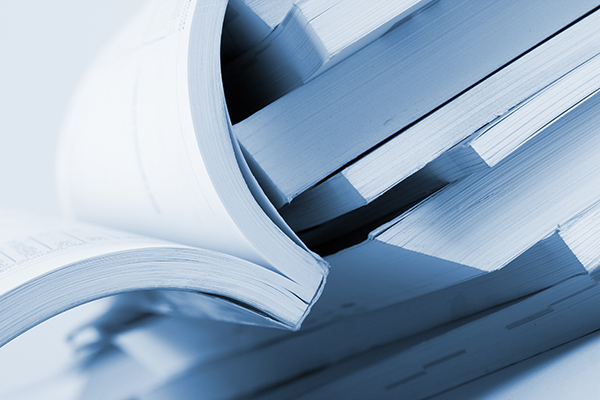 Custom Fit For You
We enjoy working with clients in a variety of industries. Unfortunately, we cannot write in detail about every industry we serve, but there are many commonalities among the clients we serve. Our clients are typically highly entrepreneurial, hardworking, and seek innovative and knowledgeable advisors. Some of these industries include:
Real Estate
Professional Services
(Dr.'s, DDS's, etc.)
Financial Services
Software Development
High Technology
Mortgage Lending
Manufacturing
Agriculture Retail
Wholesale
Entertainment
Travel
Lumber
Restaurant & Bar
Franchises
and Many More…
No matter what industry you are in, once you focus on enhancing your corporate and personal financial health, you will begin to see tangible differences. At Vertical Advisors, we have helped hundreds of clients in dozens of industries and professions drastically improve their long-term financial plan. Each business and person is unique, so we create customized strategies for each client. Our strategies can bring substantial results far sooner than you can imagine and the results can last a life time.
No matter what product or service you provide, as a business owner you probably have not spent enough time evaluating your business and personal financial health. Like most business owners, you are extremely involved and enveloped with the business. Let us offer you another way to think about making your business even stronger.
At Vertical Advisors, we have the skills and resources to address both your business and individual situation. To start moving in the right direction, we feel there are two steps that needs to be implemented. The first step is to take a fresh look at your business itself. We call this a business checkup. You probably go to the doctor annually to make sure you are on track and healthy, so why not make sure your company is in check for wellness as well? We also look at your situation from an external view, so you get see your business from a different perspective. Why not get a second opinion to help benefit your financial success? We guarantee that there are opportunities to help significantly raise your bottom line by providing you with business consulting and/or tax services.
The next step is to take a look at your own personal financial health. Do you have a comprehensive tax and wealth strategy? If not, are you ready to do it now? Think through your personal goals and dreams and ask yourself if you have a strategy in place to implement them? We will give you a structured process for planning your outcomes.
Taking a holistic and comprehensive approach toward business and personal success is what you need for financial success. This is completely different from the routine "tax planning" that most CPAs offer.
You know how to make your company run, so let us show you how to create the wealth that you deserve.