Services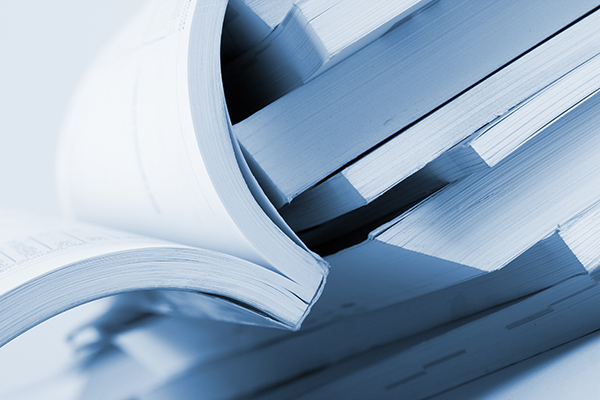 We have found that most CPAs providing services to the middle market are usually not experienced to handle the complexities that taxpayers really require. Typically, this CPA has been with the taxpayer when they were a starter or small business, and the taxpayer never thought how a different CPA firm could drastically affect the success of a business. The "generic" local CPAs usually only provide traditional accounting and tax services, which consist of: bookkeeping, tax, and financial statement preparation. We call these the basic plays or the necessary evils.
What about creating a strategy that allows a taxpayer to achieve his/her goals quicker? Perhaps creating a customized strategy that solves the client's problems? In today's industry, a middle market company or affluent individual needs customized strategies to keep up with constantly changing lives. At Vertical Advisors, we provide a variety of services across multiple disciplines. We vertically integrate multiple principals to produce a comprehensive and innovative solution for each of our clients. Think about all of the different financial issues that burden a middle market taxpayer:
Income Tax
Estate Tax
State(s) Tax
International
Investments
Retirement
Insurance
Family
Employees
Real Estate
College Education
Businesses or Work
Exit Strategies
Asset Protection
Entity Choice
Wealth Preservation
Divorce Joint Ventures
Financing
And much more…
Don't allow the many complexities in life keep you from financial success! Trust that Vertical Advisors is here to make your life easier.