IRS Won't Postpone July 15 Filing and Payment Deadline:
The IRS has announced that the tax filing and payment deadline of 7/15/20 won't be postponed. Individual taxpayers unable to meet the deadline should file Form 4868 by 7/15/20 to obtain an automatic extension to 10/15/20. The IRS reminds taxpayers that an extension provides additional time to file a tax return, but not to pay any taxes due. Taxpayers facing hardships, including those affected by COVID-19, have several options available, including an online payment agreement, installment agreement, offer in compromise, and a temporary collection delay. The IRS recommends that taxpayers who are unable to pay their taxes in full should act as quickly as possible. News Release IR 2020-134.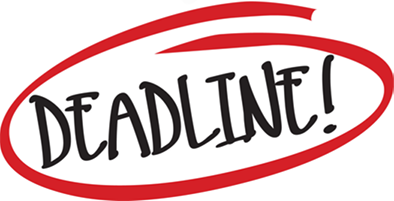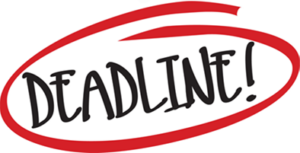 Copyright © 2020 Thomson Reuters/PPC. All rights reserved.